Case Study




WinSales, Inc.



has been acquired by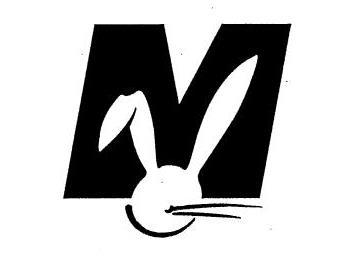 Magic Solutions
International, Inc.


Excellent price on a tough transaction
The Situation

WinSales, Inc. was a leading provider of software and services to automate the process of client communication. The company's flagship products enable users to manage and automate a company's entire sales, marketing and customer service programs. The company employed 25 people and was headquartered in Bellevue, Washington.

The market for sales automation software was becoming saturated. Competition was increasing and the Company was finding it more difficult to gain market share. WinSales' founder thought that the time was right to sell the company.

The Response

We undertook a comprehensive search for buyers in complementary market sectors that did not have sales management software, but who could sell this software to their existing customer base.

After several months, we had identified a handful of good buyers. One firm, Magic Solutions International Inc., was highly interested. Magic Solutions was based in Paramus, New Jersey had sales of $60 million.

The Solution

The negotiations were lengthy and there were a few hiccups along the way. We persevered in our negotiating efforts and finally came to agreement on price and terms. We closed the deal just in time as the sales management sector became saturated. The transaction included part cash and part stock. The seller was very pleased with the outcome since the price we negotiated was significantly higher than he had expected.

Dénouement

Approximately seven months later, Magic Solutions was acquired by Network Associates, Inc (now McAfee) for $110 million in cash. Since the founder of WinSales had received Magic Solutions' stock, he experienced an additional gain when Magic was sold to McAfee. Six years later, McAfee sold Magic Solutions to BMC Software Inc.