Perfect Your Exit Strategy
7 Steps to Maximum Value

by Thomas V. Metz, Jr.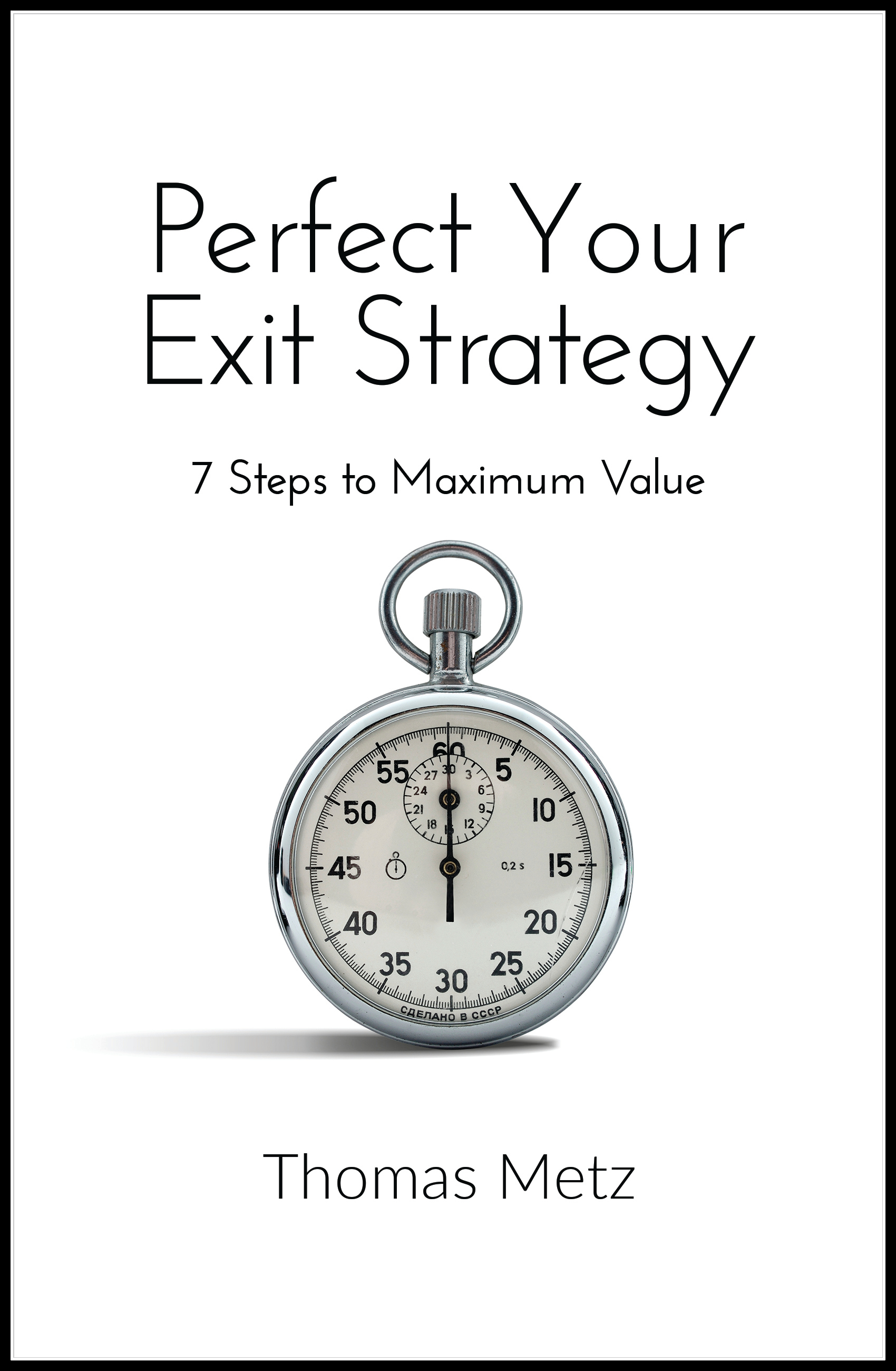 Bettencourt Publishing Ltd., March 2016
Soft Cover, 160 pages
A sound exit strategy improves the probability of a successful exit and obtaining the maximum price. This concise book reveals the seven essential steps that comprise a successful exit strategy including—how to improve your value, reduce your risks, prepare for an unsolicited offer and the nature of strategic value.
The book addresses important issues such as the optimal time to sell and the top 10 seller mistakes. It presents a succinct summary of the process for selling a company and advice about transaction structures, confidentiality, due diligence, hiring the right advisor and eight M&A myths.
---
About the Author
Thomas Metz founded the boutique investment bank T.V. Metz & Co., LLC in 1983 and has been an investment banker for more than three decades. The firm specializes in arranging mergers and acquisitions in the technology industries. Mr. Metz has degrees in Mathematics and Computer Science from the University of Oregon and an MBA from the University of California at Berkeley. He is a frequent speaker on mergers, acquisitions and entrepreneurial topics.


Tom has authored four books:
Selling the Intangible Company—How to Negotiate and Capture the Value of a Growth Firm

(John Wiley & Sons, 2009).

Perfect Your Exit Strategy—7 Steps to Maximum Value

(Bettencourt, 2016).

Defining Excellence—The Discipline of Company Definition (Bettencourt, 2019).

Why is the United States Rich? 10 Myths Exposed

(Bettencourt, 2021).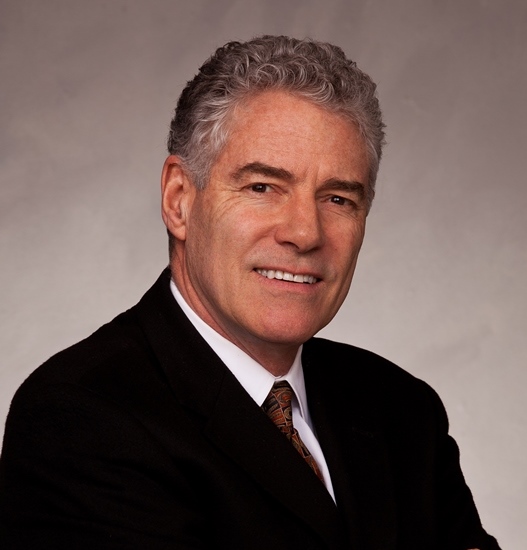 ---
Purchase from Amazon:
Purchase from Barnes & Noble: